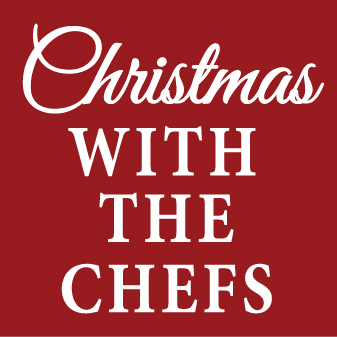 28th Annual Culinary
Scholarship Benefit
Saturday
December 3, 2016
CHAPTER NEWSLETTER
The ACF Kona-Kohala Chefs Association
are industry leaders committed
to culinary development and education
within our membership and
throughout the community.
SUMMER NEWSLETTER-2014
SPRING NEWSLETTER-2014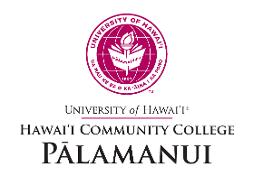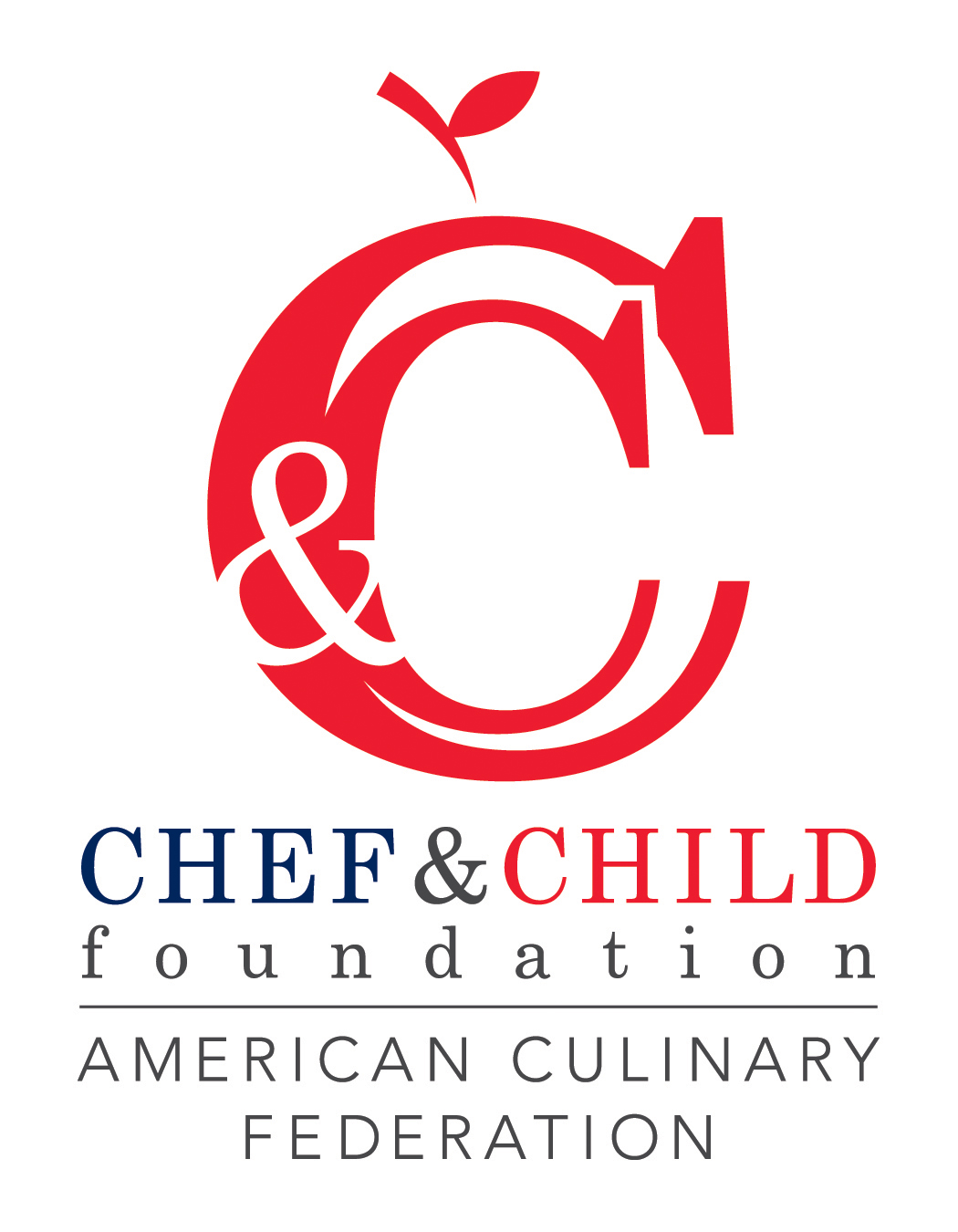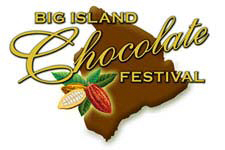 ON-LINE TICKET SALES HAVE ENDED
YOU MAY PURCHASE TICKETS AT THE EVENT GATE
Christmas with The Chefs - at Kamakahonu Bay
28th Annual Culinary Scholarship Benefit
Saturday - December 3, 2016
On-Line Tickets are available

September 1, 2016


$85 each in advance (+ $3.97 surcharge)
General admission tickets available for purchase

October 1, 2016


at
Kailua Candy Company
Westside Wines Kona
King Kamehameha's Kona Beach Hotel
$85 each in advance
$90 at the door day of the event
Reserve VIP table seating for 10
may be purchased at Kailua Candy Company for $1,000
or to charge tickets by phone
Call : (808) 329-2522
Special event room rates at the
King Kamehameha's Kona Beach Hotel
Only $145.00 + tax
or
Room with breakfast for two
plus one parking pass $195.00 + tax
(value = regular breakfast $22.95+
per person and Kama'aina parking $13+tax)
Please call hotel reservations at (808) 331-6330 to book your hotel room
and ask for the "Christmas at Kamakahonu" room rate.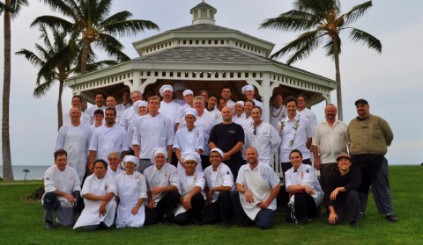 CHAPTER MISSION
The ACF Kona Kohala Chefs Association members are industry leaders committed to culinary enrichments through professional development and education in our community.
The American Culinary Federation, founded in 1929, is the largest professional, not for profit organization for Chefs and Cooks in the United States. ACF membership provides opportunities for professional development, career building, and networking. More that 20,000 culinarians and food service professionals have joined the ACF for information, education, inspiration, and prestige.
The Kona-Kohala Chapter
Our Island Chapter was started in 1980 with twelve members. Today, there are more than fifty chapter members, plus a College Junior Chef Chapter and a High School Junior Chef Chapter.This group of food service professionals, vendors, and growers attend a monthly meeting on the first Wednesday of the month, from 11:30 am to 1:30 pm. The meetings are held at various restaurants and hotels in West Hawaii. We invite you to attend our next meeting and join our Kona-Kohala Chapter.
The Big Island of Hawaii offers many culinary events throughout the year. Our chapter holds two fundraising events. The premier Christmas event is in its 26th year and assists with scholarships for our members and student culinarians.
Our second benefit is "Culinary Arts Under the Stars" held at the Kings' Shops. This benefit is directed towards the culinary program at Hawai`i Community College-Palamanui (through our endowment). Some proceeds from the silent auction benefit our ACF Chef and Child Foundation Program: a philanthropic arm of the ACF.
Palamanui Campus NOW OPEN!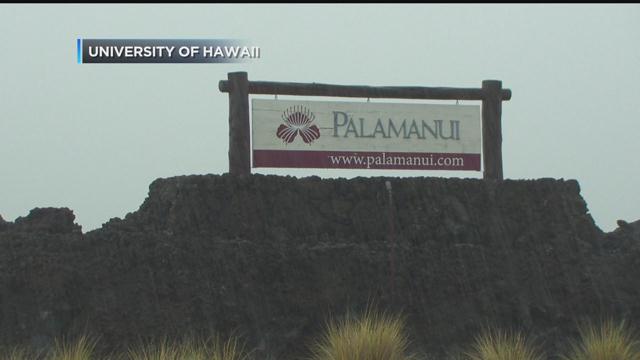 Follow the latest progress of the new West Hawaii Community College - Palamani campus and our ACF Chapter's goals to
Equip the Kitchens
for the Culinary program
For any problems or questions regarding this site please contact the webmaster