CHAPTER NEWSLETTER
The ACF Kona Kohala Chefs Association
are industry leaders committed
to culinary development and education
within our membership and
throughout the community.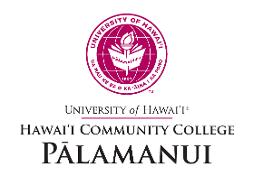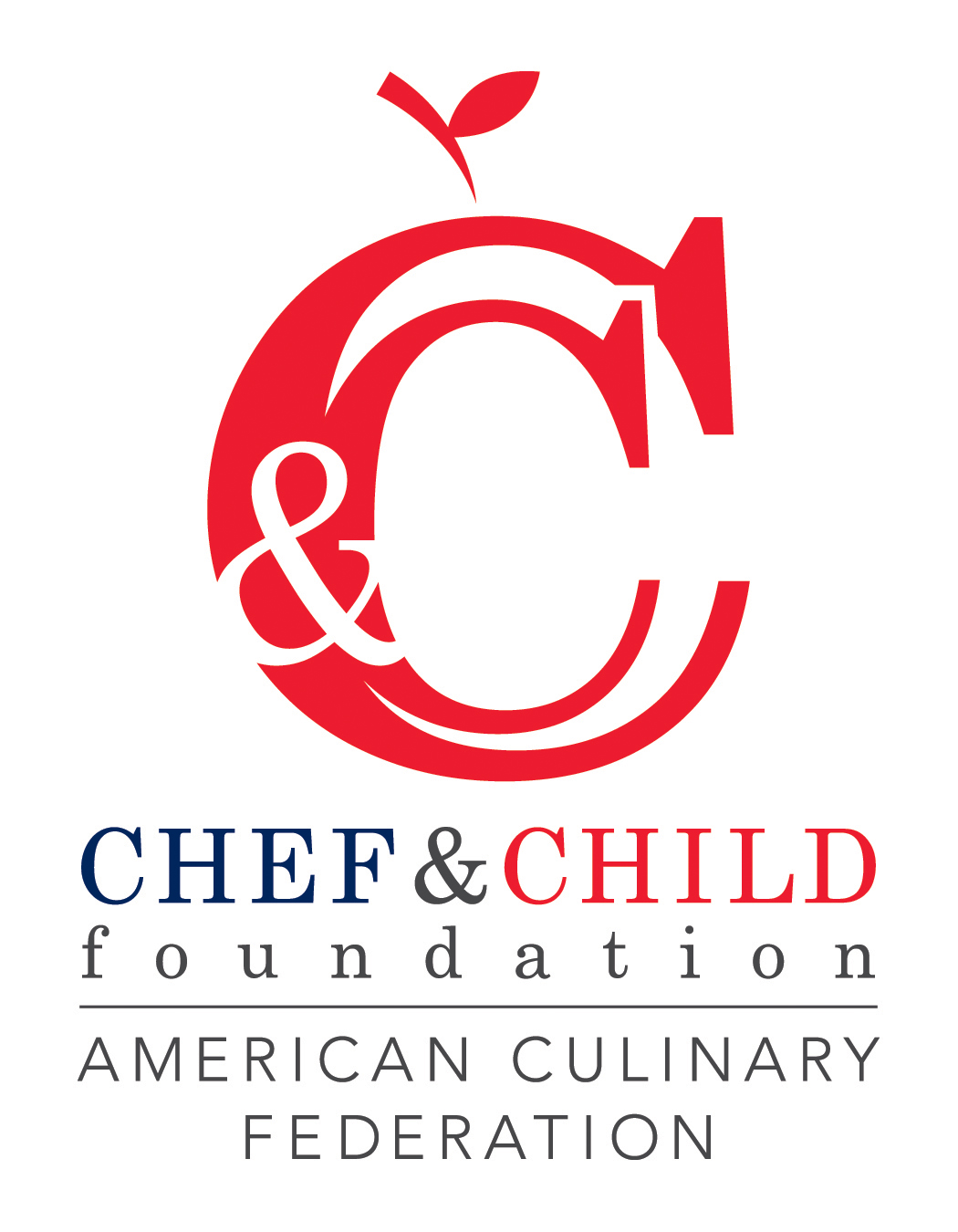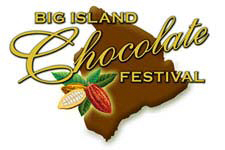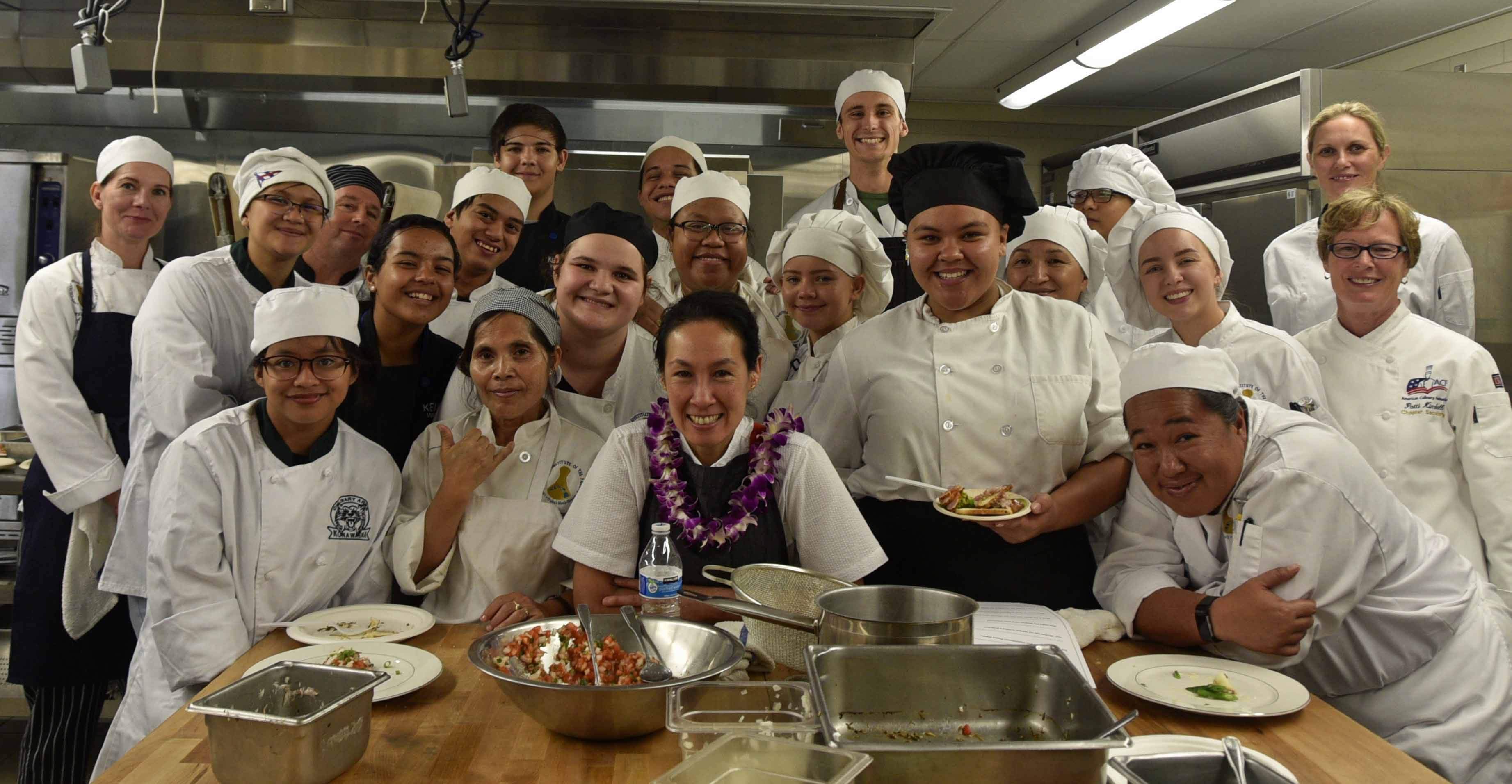 CHAPTER MISSION
The ACF Kona Kohala Chefs Association members are industry leaders committed to culinary enrichments through professional development and education in our community.
The American Culinary Federation, founded in 1929, is the largest professional, not for profit organization for Chefs and Cooks in the United States. ACF membership provides opportunities for professional development, career building, and networking. More that 20,000 culinarians and food service professionals have joined the ACF for information, education, inspiration, and prestige.
The Kona-Kohala Chapter
Our Island Chapter was started in 1980 with twelve members. Today, there are more than fifty chapter members, plus a College Junior Chef Chapter and a High School Junior Chef Chapter.This group of food service professionals, vendors, and growers attend bi-monthly meetings in January, May, July, September, and November. The meetings are held at various restaurants and hotels in West Hawaii. We invite you to attend our next meeting and join our Kona Kohala Chapter.
The Big Island of Hawaii offers many culinary events throughout the year. Our chapter holds at least one fundraising event. The premier Christmas event is in its 31st year and assists with scholarships for our members and student culinarians.
Another benefit, currently being discussed, is a golf tournament. Proceeds will benefit the UH Foundation ACF Kona Kohala Chefs Association & Jean Hull Culinary Endowment for the culinary program at Hawai`i Community College-Pālamanui and continuing education opportunities for working chefs and students.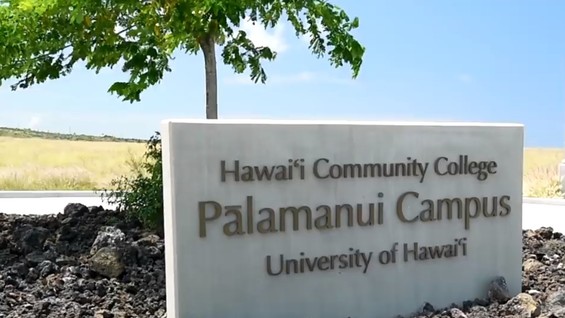 The ACF Kona Kohala Chefs Association Chapter's goals are to




support the Culinary program at




HCC-

Pālamanui

and provide continuing education for local chefs