CHAPTER NEWSLETTER
The ACF Kona-Kohala Chefs Association
are industry leaders committed
to culinary development and education
within our membership and
throughout the community.
SUMMER NEWSLETTER-2014
SPRING NEWSLETTER-2014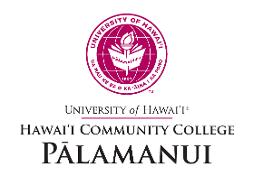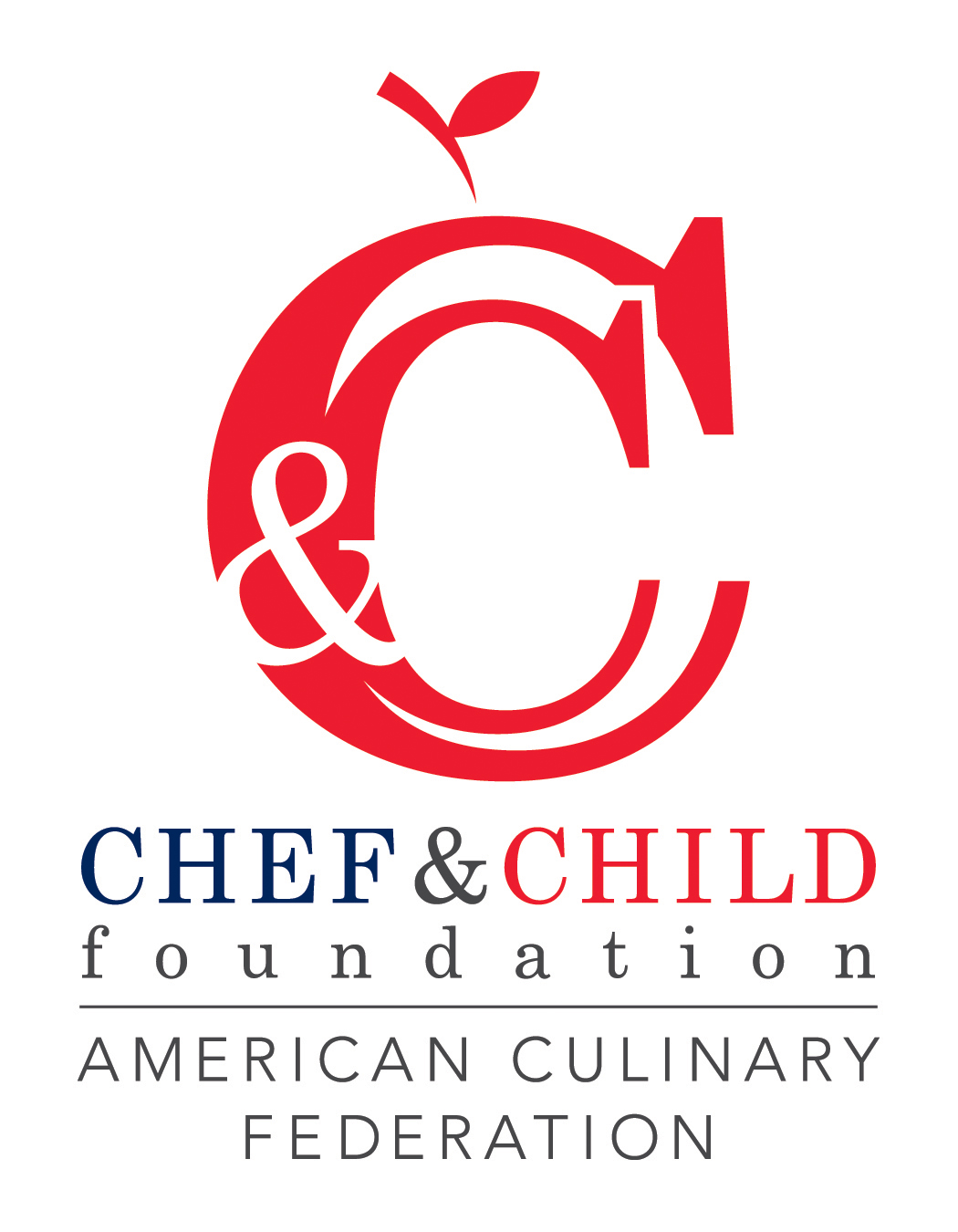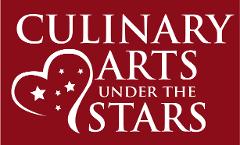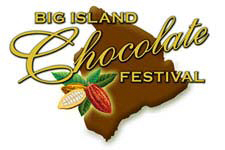 Courtyard King Kamehameha's
Kona Beach Hotel
Sat, Dec. 2, 2017 • 5:30 pm
The Big Island's premier holiday extravaganza. "Christmas with the Chefs" at Kamakahonu Bay committee is excited about the 29th year of this culinary scholarship benefit. The date is: Saturday, December 2, 2017, 5:30-8:00 p.m. at The Courtyard King Kamehameha's Kona Beach Hotel, Seaside Lu`au Grounds.
It will be held on historic grounds of the island of Hawai`i. Kamakahonu (The Turtle Eye) was named for a distinctive lava formation. The four-acre enclosure housed the royal family's compound. From here KAMEHAMEHA I ruled all of Hawai`i.
The gala benefit features culinary specialties, fine wines, handcrafted ales, live jazz music and an impressive silent auction. Attendance to this exclusive event is limited to 500 people
Ticket price: $90
Reserve VIP tables for 10 for $1,200
Tickets available for purchase NOW at these outlets
Westside Wines • The Kona Coffee and Tea Company • The Spoon Shop
Courtyard King Kamehameha's Kona Beach Hotel is offering a special event room rate and package.
To book, call (808) 331-6330 and ask for the Christmas with the Chefs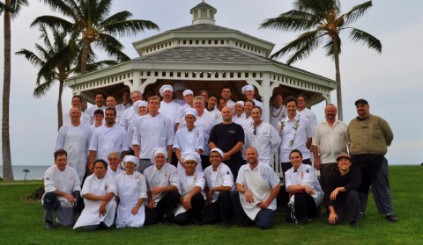 CHAPTER MISSION
The ACF Kona Kohala Chefs Association members are industry leaders committed to culinary enrichments through professional development and education in our community.
The American Culinary Federation, founded in 1929, is the largest professional, not for profit organization for Chefs and Cooks in the United States. ACF membership provides opportunities for professional development, career building, and networking. More that 20,000 culinarians and food service professionals have joined the ACF for information, education, inspiration, and prestige.
The Kona-Kohala Chapter
Our Island Chapter was started in 1980 with twelve members. Today, there are more than fifty chapter members, plus a College Junior Chef Chapter and a High School Junior Chef Chapter.This group of food service professionals, vendors, and growers attend a monthly meeting on the first Wednesday of the month, from 11:30 am to 1:30 pm. The meetings are held at various restaurants and hotels in West Hawaii. We invite you to attend our next meeting and join our Kona-Kohala Chapter.
The Big Island of Hawaii offers many culinary events throughout the year. Our chapter holds two fundraising events. The premier Christmas event is in its 28th year and assists with scholarships for our members and student culinarians.
Our second benefit is "Culinary Arts Under the Stars" held at the Kings' Shops. This benefit is directed towards the culinary program at Hawai`i Community College-Palamanui (through our endowment). Some proceeds from the silent auction benefit our ACF Chef and Child Foundation Program: a philanthropic arm of the ACF.
Palamanui Campus NOW OPEN!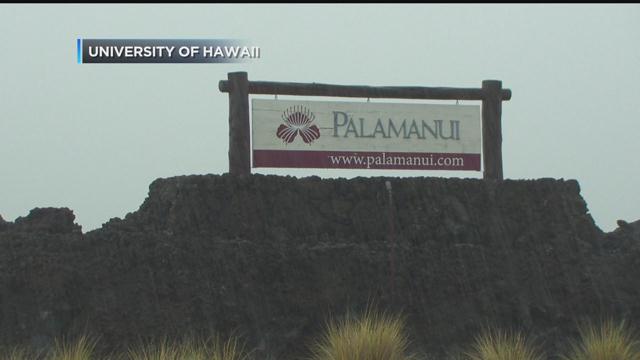 The ACF Kona Kohala Chefs Association Chapter's goals are to
support the Culinary program at
HCC-Palamanui and provide continuing education for local chefs